Ceramic Coatings Kansas City
When it comes to ceramic coatings in Kansas City, Extreme Detail by Car Deets is your trusted installer. Ceramic Pro is the number one nano-ceramic coating for car paint protection. Our team values quality, and we are meticulous in all of our work to exceed your expectations. Ceramic Pro coating provides the paint protection your vehicle craves. It creates a sacrificial layer of protection between your vehicle's paint and the hazardous elements out on the roads here in Kansas City. Adding one of our ceramic pro coating packages to your vehicle will give your car hydrophobic properties that will make dirt and grime slide right off. Ceramic Pro has a full line of products for every surface, including Ceramic Pro 9H, the most durable heavy-duty paint protection on the market. This state-of-the-art product is a game-changer in the industry and will protect your paint from minor scratches, road salt, insect acid, dirt and debris. Other Ceramic Pro products include Ceramic Pro Rain (hydrophobic properties and weather-resistant), Ceramic Pro Light (glossy protective coating), Ceramic Pro Wheel and Caliper (protection for wheels), Ceramic Pro Sport (hydrophobic and glossy coating), Ceramic Pro Textile (interior protection).
At Extreme Detail by Car Deets, we offer a variety of Ceramic Pro packages, including Ceramic Pro Gold (lifetime warranty), Ceramic Pro Silver (5-year warranty), Ceramic Pro Bronze (2-year warranty), and Ceramic Pro Sport (six-month warranty). Whether you're looking for protection for life or an upgrade from waxing, we have a package perfect for you.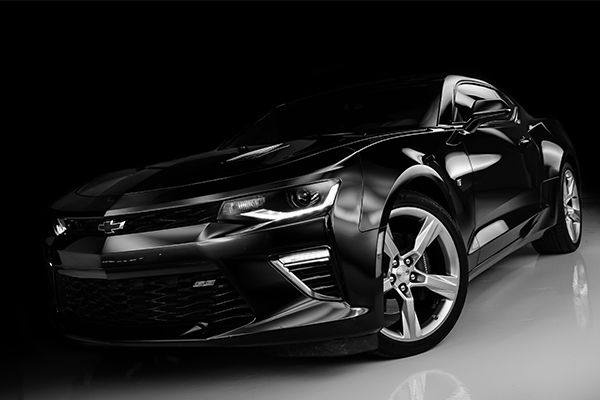 CERAMIC PRO GOLD
Includes:
Exterior Eco-Friendly Hand Wash
Clay Bar Decontamination
4 Layers of Ceramic Pro 9H
1 Layer of Ceramic Pro Light
1 Layer of Ceramic Pro Rain on all Windows
1 Layer of Ceramic Pro Wheels & Calipers on the Face of the Wheels
1 Layer of Ceramic Pro Plastic on all Plastics
Lifetime Warranty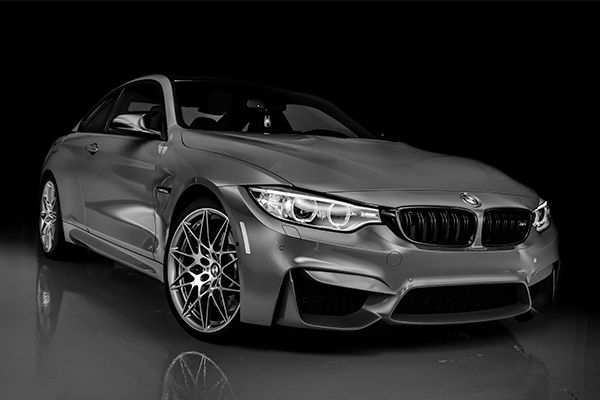 CERAMIC PRO SILVER
Includes:
Exterior Eco-Friendly Hand Wash
Clay Bar Decontamination
1 Layer of Ceramic Pro 9H
1 Layer of Ceramic Pro Light
1 Layer of Ceramic Pro Rain to Windows
1 Layer of Ceramic Pro-Wheel & Caliper
5-Year Warranty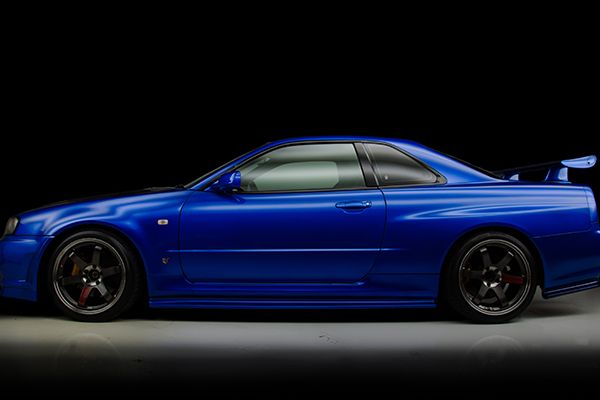 CERAMIC PRO BRONZE
Includes:
Exterior Eco-Friendly Hand Wash
Clay Bar Decontamination
1 Layer of Ceramic Pro Light
1 Layer of Ceramic Pro Rain to Windows
1 Layer of Ceramic Pro Wheel & Caliper
2-year Warranty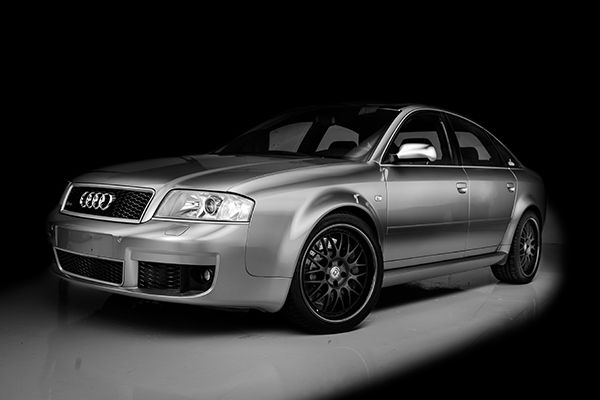 CERAMIC PRO SPORT
Includes:
Exterior Eco-Friendly Hand Wash
Clay Bar Decontamination
1 Layer of Ceramic Pro Sport
6-month Warranty